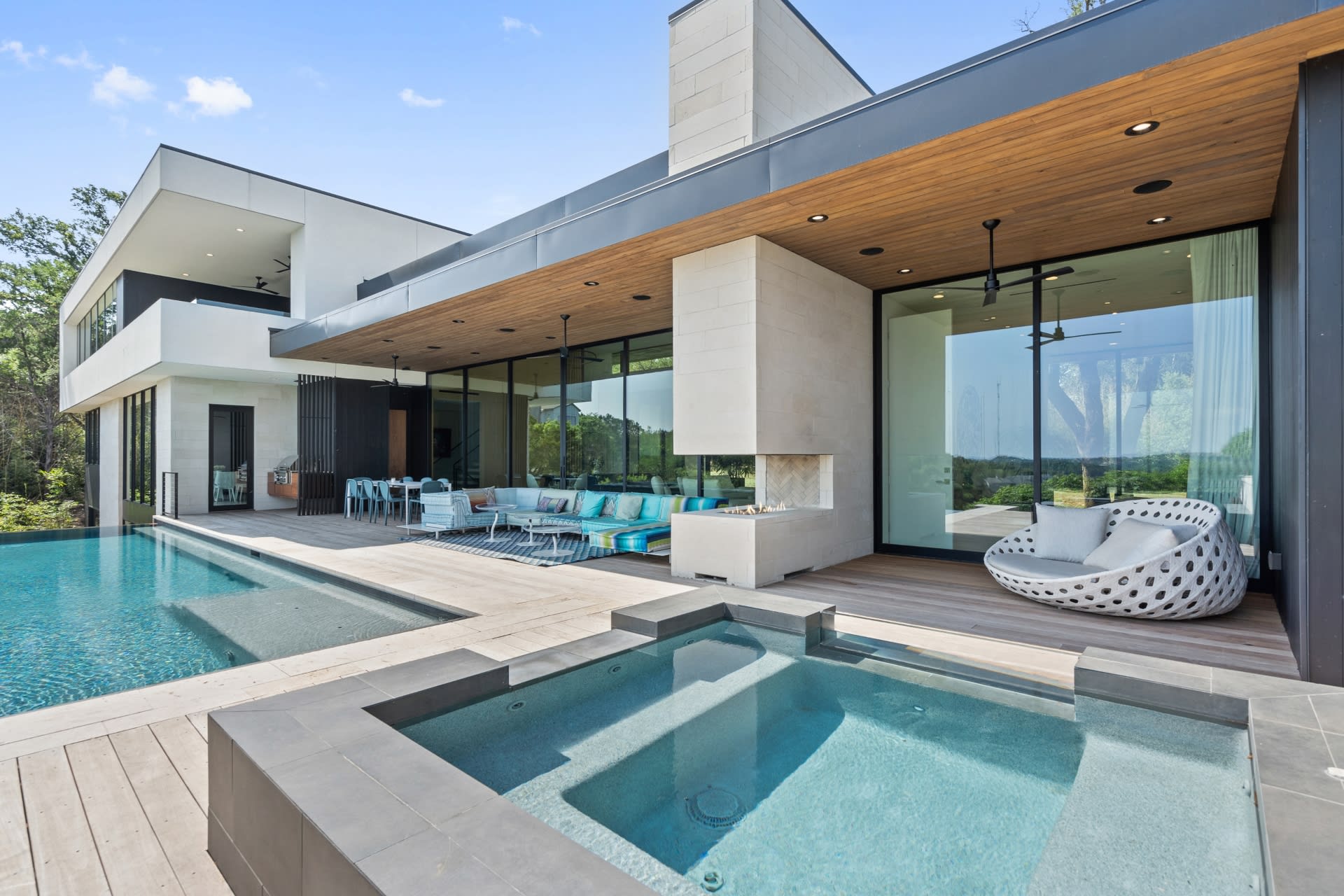 At Seven Custom Homes, we specialize in creating exceptional, one-of-a-kind homes that are tailored to your unique vision and lifestyle. Whether you dream of a secluded technological utopia, a magnificent country estate, a rustic hillside ranch, a lakefront retreat, or a masterpiece chateau in an exclusive Austin area neighborhood, we can bring your vision to life.
Our intelligently managed design-build process allows us to assemble skilled teams of artisans who transform hand-selected plots into exquisite, finely-crafted interior spaces wrapped in naturally beautiful landscaping of the highest order. We offer an ideal "A to Z" solution for out-of-town situations, relocation to the gorgeous Austin, Texas area, as well as high-end real estate investments.
At Seven Custom Homes, we are committed to providing exceptional service and craftsmanship, and we take pride in building long-lasting relationships with our clients. Contact us today to learn more about our custom home building services and to start building your dream home."