A Well Articulated and Carefully Designed Home by Custom Home Builders in Austin Is Something That Will Give You Lively Experience With Trendy Style Within the Living Space.
It is researched that a particular environment with its own uniqueness impacts you positively with exciting emotions thus it surpasses the fatigue experiences of gloomy days. Following are some of the interesting ideas for remodeling of home that would surely make you feel good.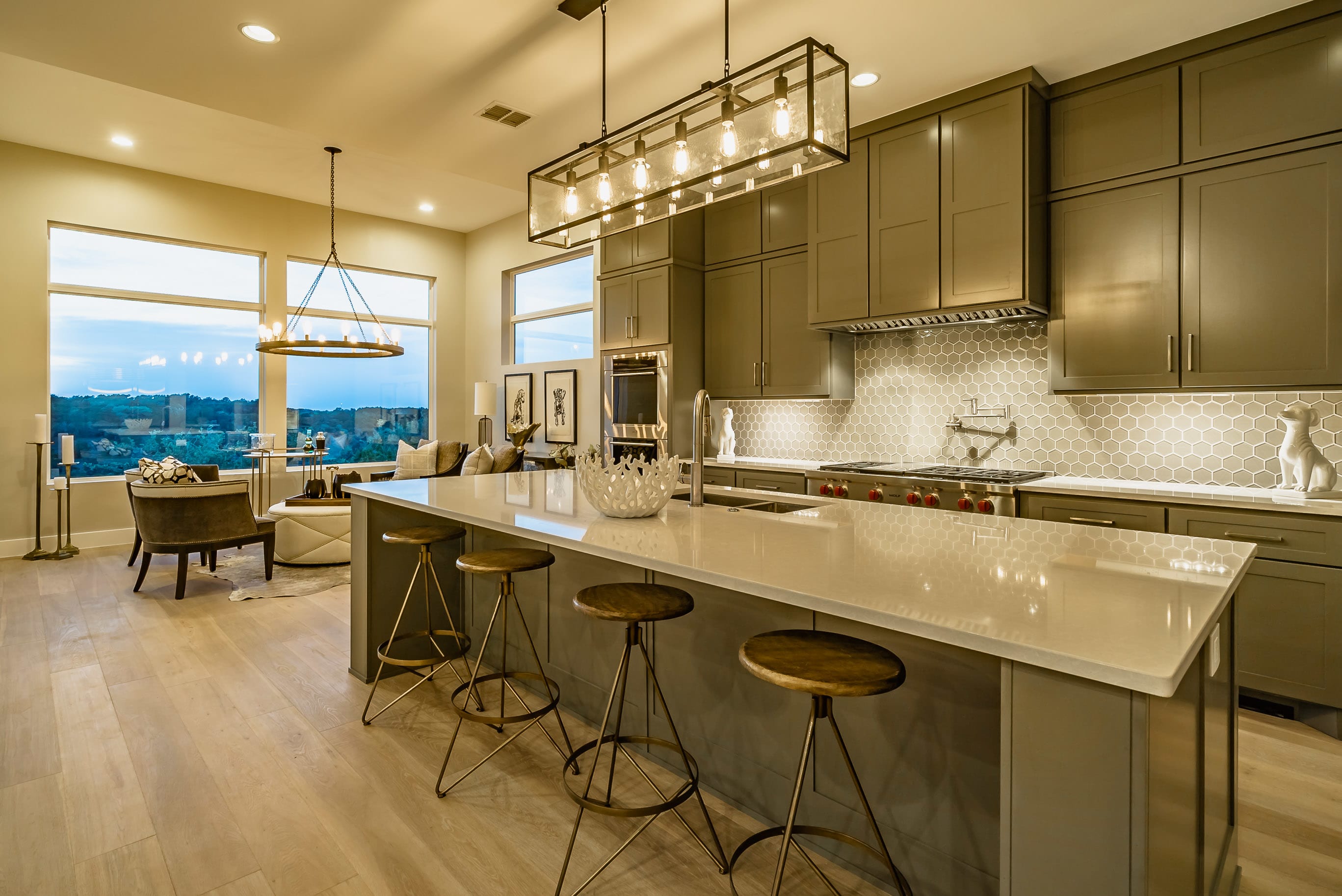 Farm living
The trendiest styles, these days include rustic, simple, sober and farm like looks for homes and it has now become very common found trend therefore, remodeling of the home would not also be of long duration saving client's time to some extent.
The ultimate attractive feature in the job is to come up with the idea making use of rustic wood to let your home have a farm like appearance and that is where exactly custom home builders in Austin are very well equipped with.
It mainly includes a hefty antique form of wood architectural structure and beam based ceilings in your home which somehow resembles to a kitchen island.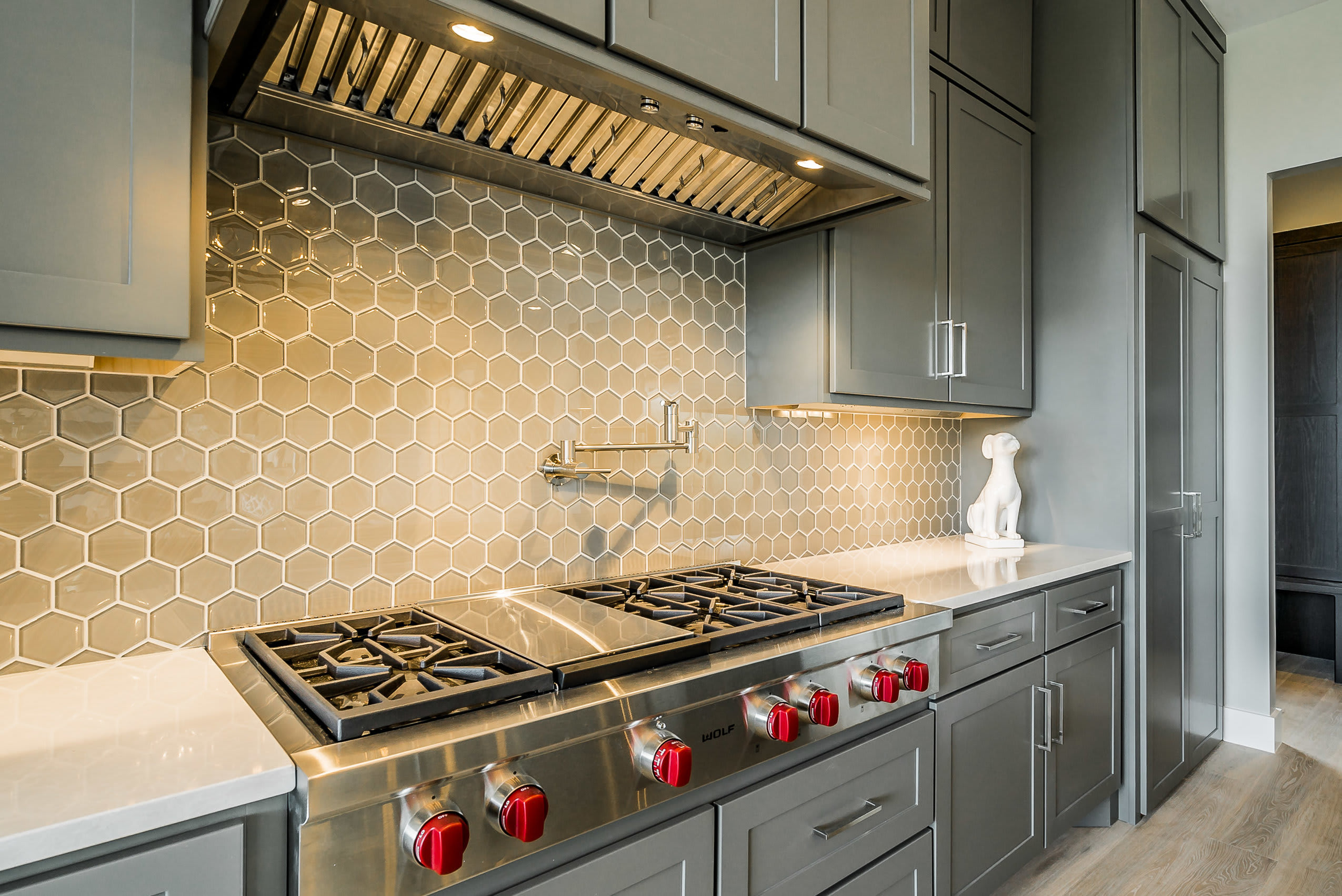 Kitchen Cabinets Decorated With Multi-tone
By this time now kitchen cabinets have been changed from monotone to multi-tone for better appealing look. There could be several ways of remodeling kitchen and particular areas, however, in the case of kitchen it is always uncomplicated to redo-the kitchen cabinets with multi colored, trendy tones which can be done by finest custom home builders in Austin with good rating.
The colors that are used for tones are usually the shades of several individual colors such as beige, ivory, black and brown and adding a back-splash to kitchen wall would be a good choice to keep in mind. And the overall color combination should be in a way to draw attention making it look stunning.
Making Use of New Black Steel
People want something to be unique and different when it comes to update appliances. It is obvious to prioritize environment friendly appliances, but today the most trendy style hitting hard in home decorative is black steel and people have been observed choosing black stainless steel appliances instead of stainless steel, further recommendations by custom home builders in Austin may also come out to be fruitful.
Moreover, black looks like a modern finish and is perfectly contrast with other colors as well and is also suitable for a variety of backdrops.
Fascinating Appliances
As time passes there comes frequent use of newly innovated gadgets which are somehow helpful for a variety of things to do to make our lives a bit easier.
With this being said, it may also sound good idea to make use of heated cabinets as modern way of upgrade and cupboards may also be functional.
Such cabinets have built-in features of warming food to let family members enjoy a warm meal. Obviously, these are some distinct few ideas of remodeling which custom home builder in Austin can surely do very well if you knew how to find a reliable and trustworthy builder.