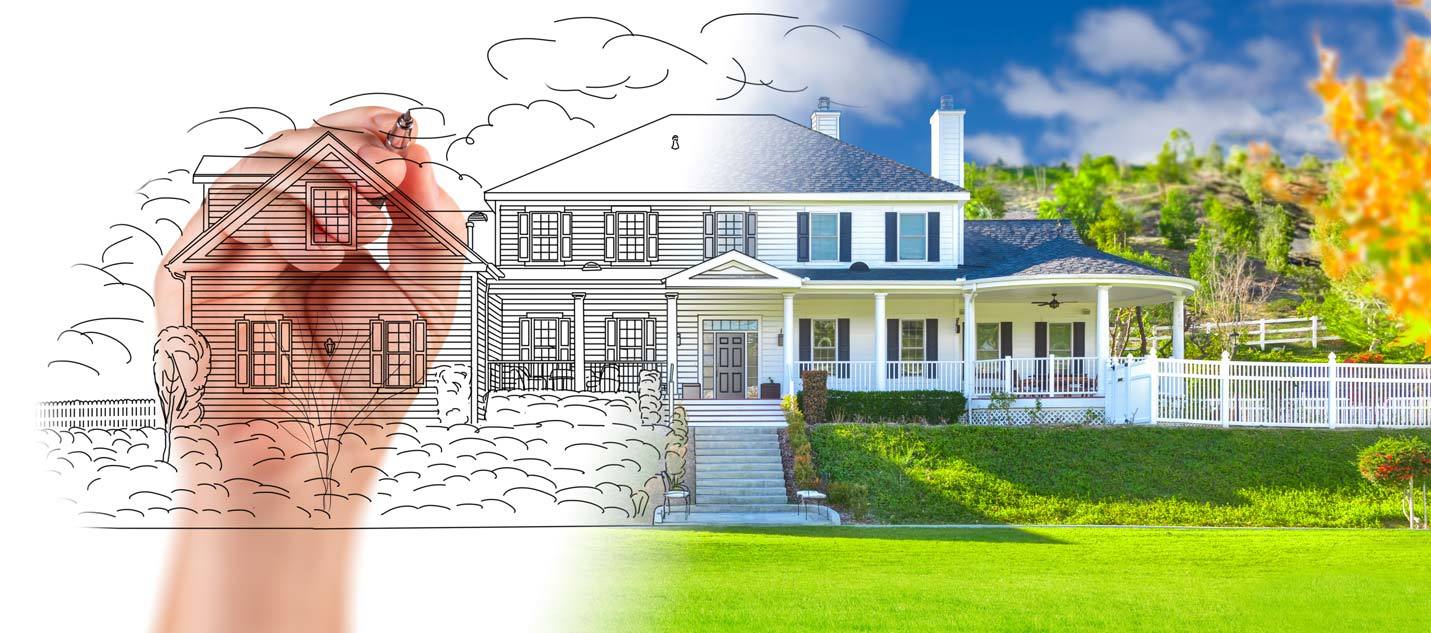 With the increasing penetration of
modern technology
, things have been revolutionized as a way to pave better options to do different things in different ways. So are Austin Luxury Homes by Seven Custom Homes making dream homes come true using their innovative skills and highly professional workmanship.
If we take a glance over the past decades it can be visualized how the internet has dominated in the variety of ways making things as much easier as possible such as direction finding through real-time online maps and loading videos within seconds on mobile devices even contacting loved ones on video chat streaming has become real quick.
With such advantages of technology on our way, we have frequent business and trade made easier with the efficient way of communication at any part of the world which eventually leads us to enjoy high-end facilities we would have ever thought about. Wait what else could technology be used to benefit mankind?
The answer to this question is LUXURY, it isn't a product to be availed only by royal families and it can be acquired from those as such luxury homes in Austin by custom home developers for instance. Moreover, luxury refers to something that is where most people love investing in the form of technology in order to live a better and relaxed life.
Avoid Time-wasting Tasks
We have been equipped with extravagant online services and retailers available that help us to be free from stress and do shopping online to maintain the luxury in our life instead of going directly to the physical stores.
Many of such online retailers do let their customers enjoy the free delivery and pickups. Going a step further companies with the products like Amazon Echo, Apple Home Pod and Google Home you buy groceries and even get your children to be assisted with questions asked.
Home Cleaning Robots for Austin Luxury Homes
The hectic job of cleaning could be easier than anything when it comes to robot cleaners. Even for the tasks that make feel dragged and stressful, there is always innovative technological hack for that as well, for example, you need your toilet cleaned then a high-end automatic cleaning toilet would be a good choice to go.
All such technology associated stuff making your life easy would be really good when a premier luxury home builder is qualified enough to provide his services as those of Austin Luxury Homes being built.
The Prevalent Use of Programming in Almost Everything
Today you can wake up the way you want having programmable blackout blinds you are able to sleep in complete darkness unless sunrises inviting the shades to be lifted.
Moreover, you can also dim the lights during evening time as a way to synchronize it with your level of relaxed brightness around. It could feel as if it is just as simple as dimming the light by hand however it is all automated programmable luxury that you avail.
The internet and technology have made several tasks to be easy but at the same time, we have become frustratingly busy as well. So it seems more reasonable to make use of technology in a way to maintain the luxury in busy schedules in order to enjoy the good time with your family.


If you are willing to have such facilities in your luxury new home then may
Contact us
at Seven Custom Homes to avail the best possible services with our professional workers.